Calculated Investment Strategies –
We at Lares Algo Tech focus on four major investment strategies that include Direct Investments, Merger Arbitrage Investments, Credit Investments and Direct Investment related investments. Those strategies can be pointed out as –
Relative Value and Smart Value Arbitrage
Quantitative Volatility Trading, and Delta One – Dispersion
Smart Opportunities and Distressed Opportunities
High frequency trading models based on market micro structure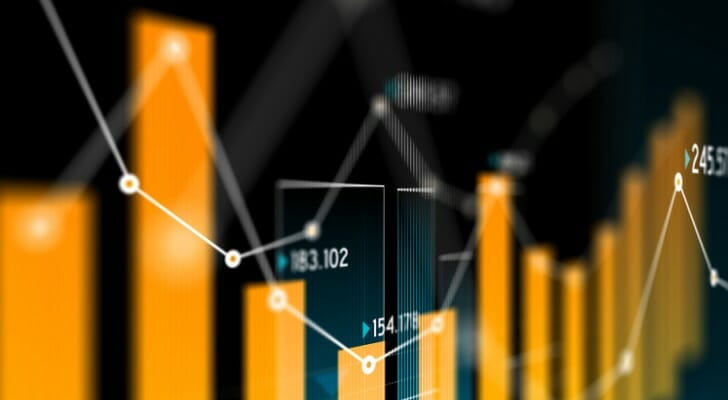 How we imply these techniques to achieve financial goals –
Lares Algo Tech approach trading by using latest technology, which enable us to give a competitive edge in the market. Our team has a deep commitment to asset diversification and risk mitigation within each and every strategy.
Our Experts – Our team of investment professionals is within the firm for about 12 years and hold abundant expertise in there specific domains. The combination of the Lares Algo Tech in-depth operational knowledge and analytical approach serves as a strong base for each of the above mentioned strategies. This helps in achieving financial goals of our clients. We use financial engineering and mathematical modal to execute investment strategy. This helps Lares Algo Tech to move upward quickly with taking advantage of various opportunities across multiple markets.
Risk Management for better returns –
We manage to take risk in a balanced manner, which we remain cautious by not taking excessive risks knowing that it may involve downside results.